RESUME | REVIVE | RETURN - Re-Opening & Recovery Guide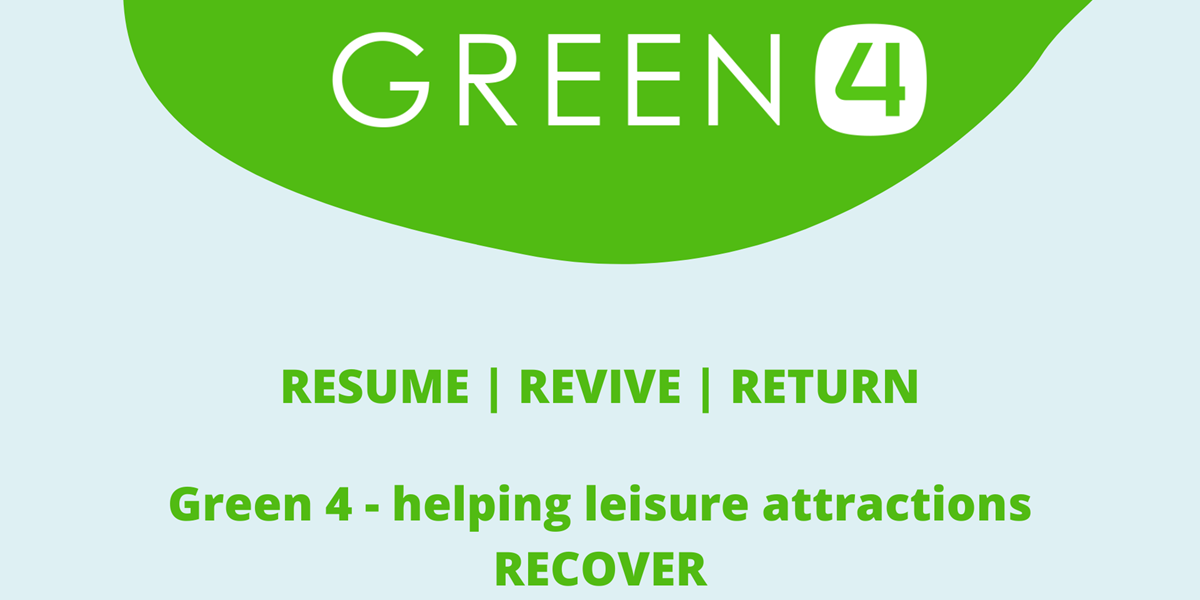 RESUME | REVIVE | RETURN - Green 4 Launch Recovery Guide

During the summer we've been busy working with our clients and helping them to re-open their attractions. We've learnt a lot about what's needed to make re-opening a success so we decided to take all of our knowledge and the solutions we offer and put them into one guide - The Re-Opening & Recovery Guide for Leisure Venues and Visitor Attractions - which you can access below.

Our solutions will help get your venue running safely and smoothly during these times.

For example, our visitor portal can help you to manage advance bookings, limit guest numbers, shorten queues and lock in revenues through pre-ordering of food and drink.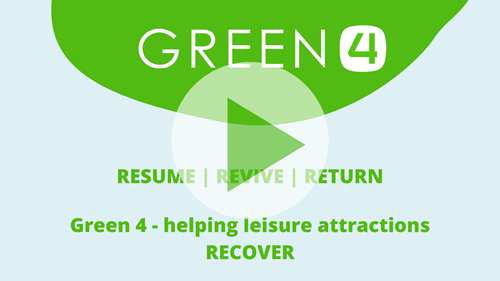 To find out how all of this and more can help get your leisure venue or visitor attraction ready for 2021 and beyond, access the guide today.