All dressed up and everywhere to go…
These days we are spoilt for choice when it comes to entertainment.  Whether its midweek with work colleagues, Friday night with your mates, or a weekend activity for the kids there are so many options. How do we decide where we will spend our Leisure £.
An activity that you all enjoy, and that the entire family can participate in is obviously high on the list, but so is convenience and the ease with which you can access the facility with no stress and no queues.
Whether its Bowling, Cinema, Laser Quest or Crazy Golf, it isn't just the enjoyment of the activity but your experience from the first click that cements your choice.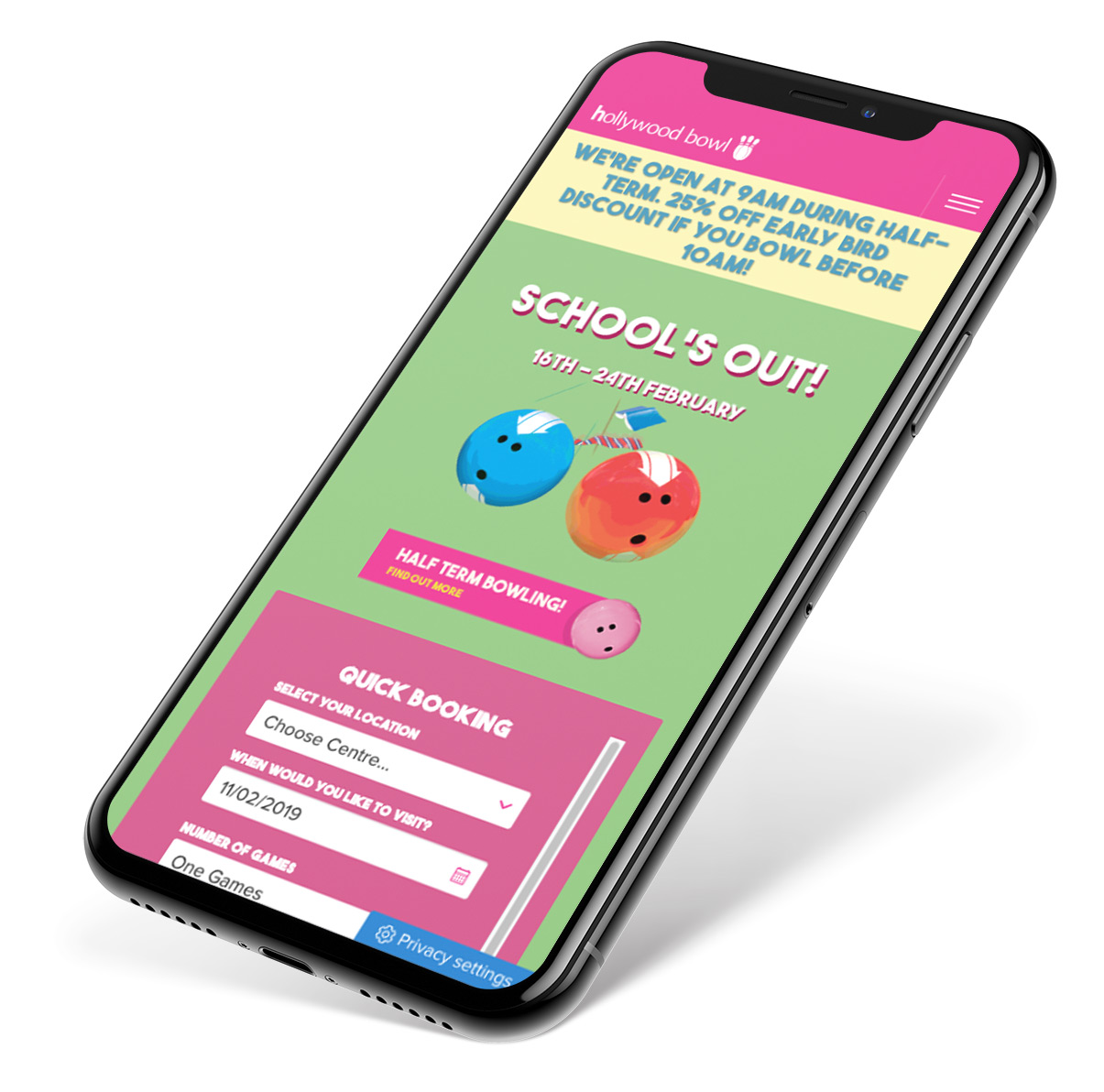 Once bitten…
First impressions last, and the initial booking experience, simple, intuitive, informative, embedded into your website, logged in with Facebook and finished off with an email confirmation, gives me all the reassurances that we will have a fantastic evening...
...and now they have my details it will be even easier the next time!!
…Forever smitten
Booked online, no queues, lanes already set up for us, drinks pre-ordered, we knew we were in for a good evening, but now its become our regular Friday night activity. We always have a bite to eat afterwards.
We run our own league, argue over who is the best bowler and analyse our scores which we receive by email whilst we are eating.
We're so into it, we even book next weeks game straight off our mobile whilst we are there… that Friday 7 pm slot is so popular so we need to book early.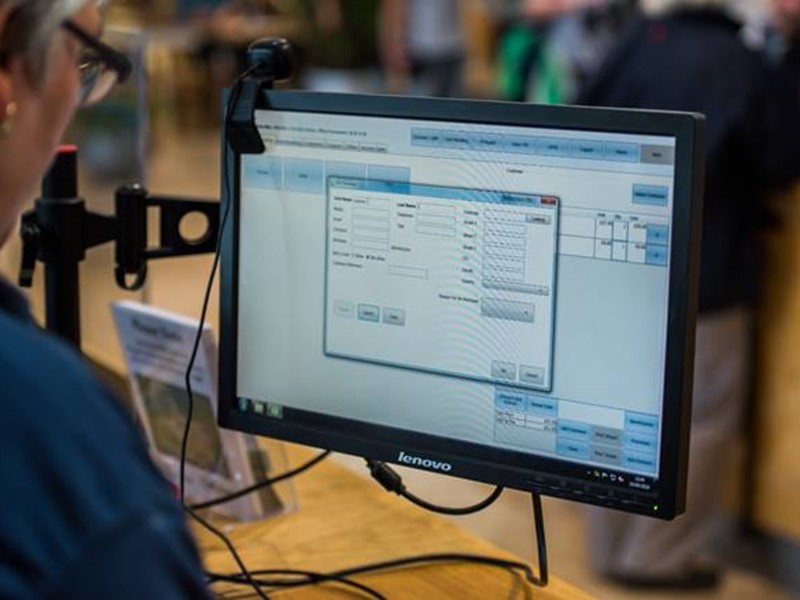 Multi Site Booking & Consolidated CRM
Go offers a multi-site architecture allowing you to scale your business operation without impacting system performance. Behind the scenes, customer is consolidated allowing you to centralise marketing activities.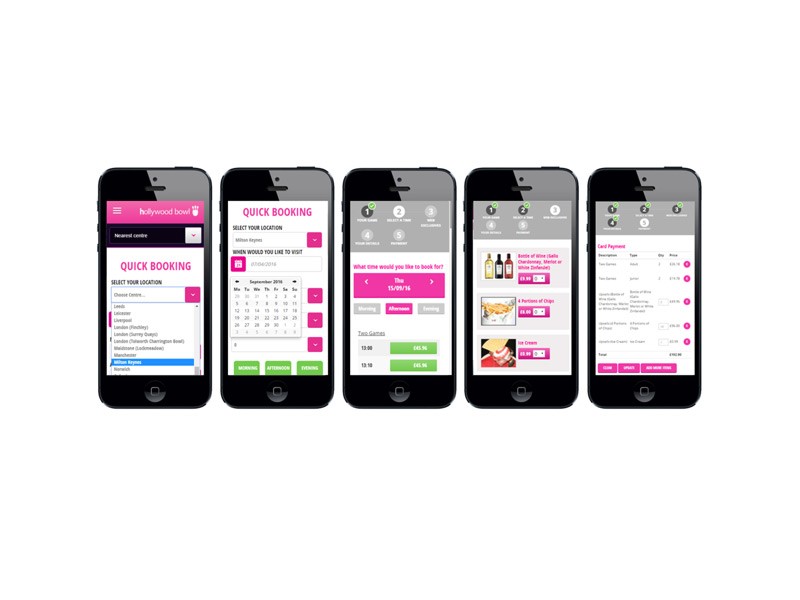 Customised Booking Journey
The simplicity of the online booking journey, on any device is of paramount importance for encouraging visitors. Either use Green 4's pre-built templates or build your own bespoke journey. In either case with your own branding.
Up-sell & Extras
Online booking is the ideal opportunity to improve the visitors experience and increase average visitor spend with well placed "add-ons" such as accessories, a food package or conversion to an annual membership.
Group Bookings
Whether online or in the call centre, Go supports the booking of large groups such as parties and school groups. Use the beneficiary function to capture personal details of guests as well as the Booker.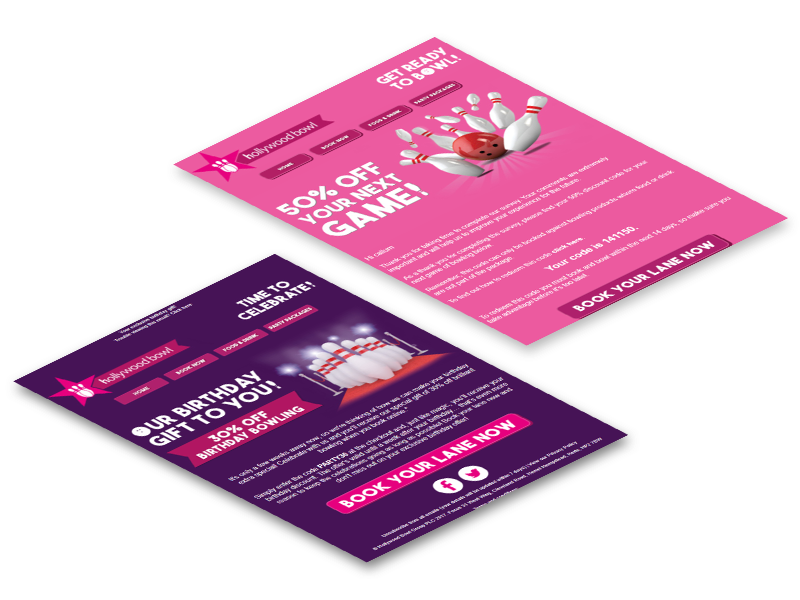 Automated Pre and Post visit messages
Through its Flows functionality Go allows you to build an entire communication program around the booking journey with a range of pre and post visit templates tailored to first time visitors, regulars, members allowing you to build a compelling customer retention strategy.
Dynamic Pricing 
Go's rules based pricing matrix allows you to calculate price based on capacity, demand and time. Maximise revenue by varying price based on availability.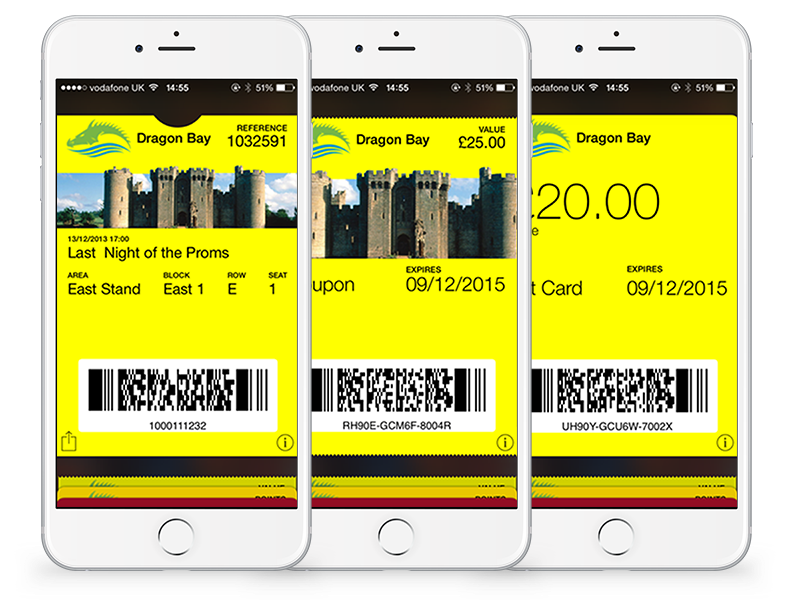 Coupons & Vouchers
Coupons can be redeemed for a defined activity within a set time frame. They can be purchased as a gift for that is redeemed by the recipient for a convenient date and time. Coupons can be set up to be sold by 3rd parties such as Groupon.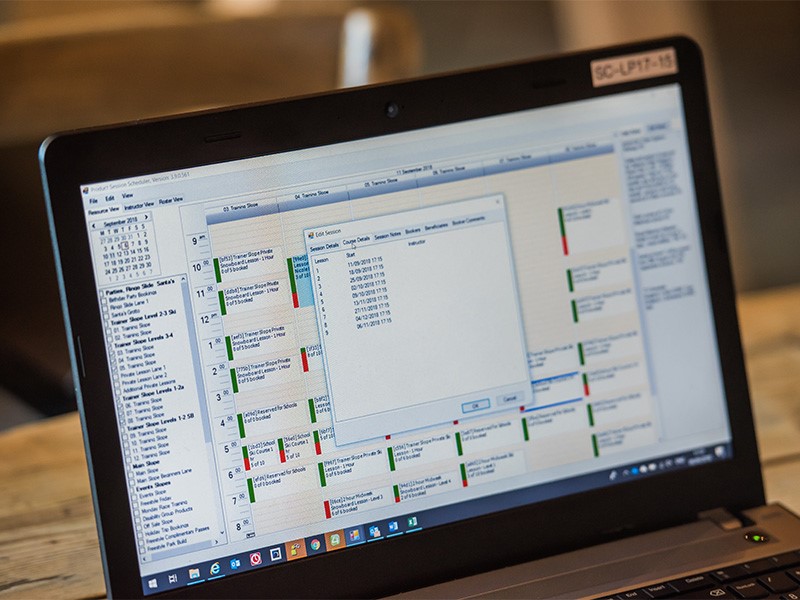 Variable Capacity Scheduler
Go's capacity scheduler allows for the management of multiple capacities (equipment, activities and coaching and supervisory resources) across all sales channels.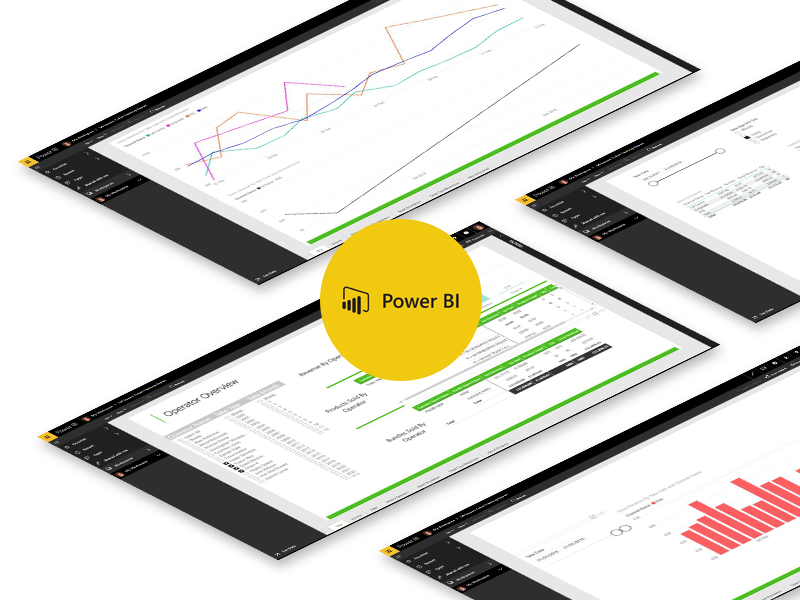 Business Intelligence
Reporting and Business Intelligence are critical for measuring operational and revenue based KPI's. Power BI spans the entire system offering operational reports and data insight in a highly visual format.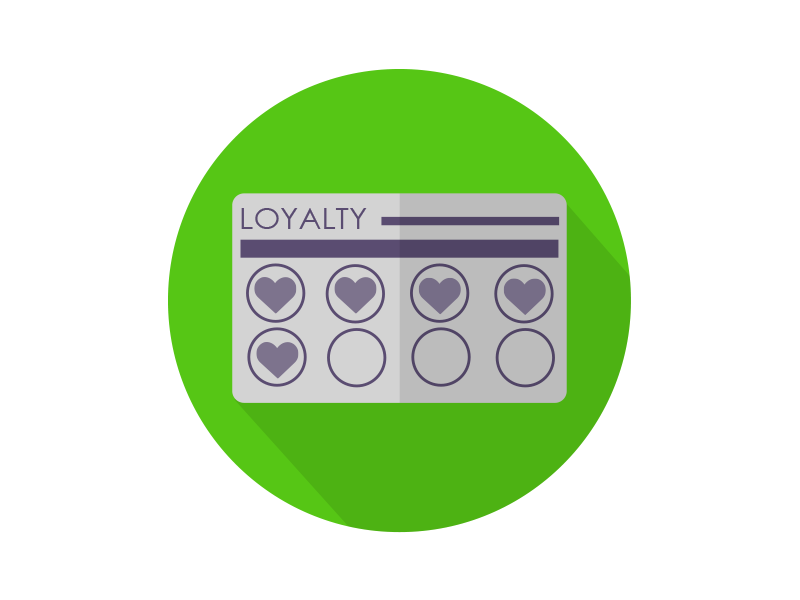 Membership & Rewards
A critical objective of all FEC's is converting occasional visitors into regulars. Go's membership functionality encourages upgrades to membership packages including direct debit payments, members entitlements and loyalty rewards.