Are you ready?
Enhance the visitor experience, improve engagement and increase revenues.
We provide a single solution for CRM, admissions, F&B, retail, membership and marketing solutions to the leisure industry.
A fantastic day out starts online...
RESUME | REVIVE | RETURN
More than ever, data and the digital journey is critical for the safe return of visitors.
Cut queues, confirm pre-arranged time and price, limit visit numbers, arrange food and drink, send an e-ticket and answer any concerns around expectations and wellbeing.
Just some of the things our software does to help leisure attractions re-open.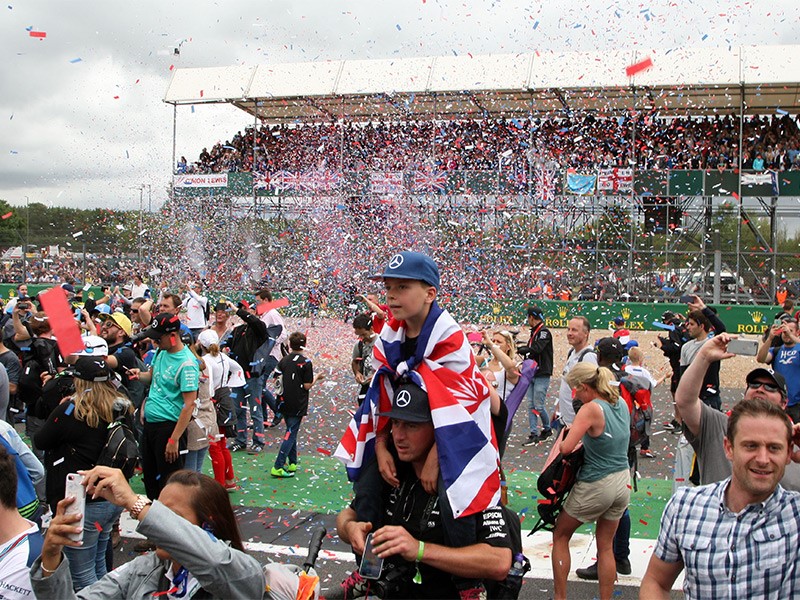 We help you to...
UNDERSTAND YOUR CUSTOMERS, GROW LOYALTY AND MAXIMISE REVENUES
Our CRM driven solutions and services provide the platform to understand your customers and their behaviours through easy data analysis and insight tools.
A strategy of understanding customers' needs and developing a trusted relationship with them has never been so important. Nurturing your customer throughout their customer journey improves engagement and retention, leading to a more profitable relationship with greater lifetime value.
Through marketing emails alone, we have been able to see an uplift in revenue by 7%. We have a business that interacts with over 12.5 million customers a year and have seen an almost immediate return on our investment. With Green 4's help, we are evolving the relationship with our customers to keep ourselves competitive and at the cutting edge in the leisure marketplace.

Steve Burns, Managing Director, Hollywood Bowl
WANT TO LEARN MORE?
Get in touch today and a member of our team will be in touch to arrange a call.