Grip UK scales the dizzy heights of CRM to improve customer engagement across The Climbing Hangar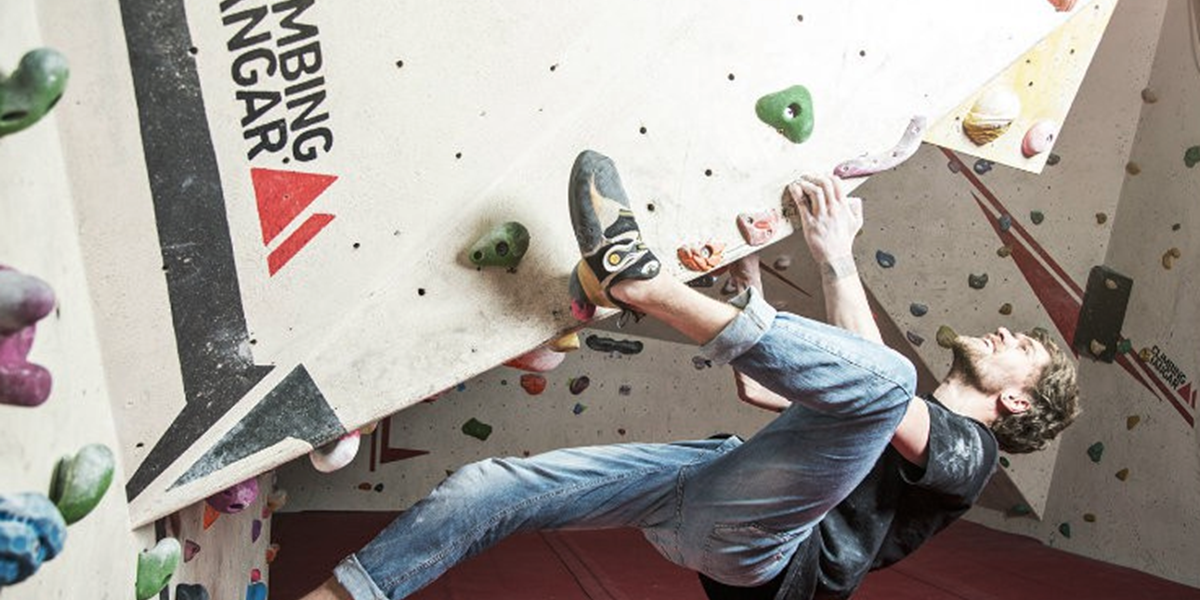 (NEC, Family Attraction Expo, 8th November 2018) Green 4, CRM and Booking system specialists to the Sport and Leisure market, today announced their continued growth in the activity leisure market through their latest partnership with Grip UK. The multi-site operator of The Climbing Hangar indoor climbing walls will implement Green 4's CRM driven booking system, Go, across all of it's UK venues.
Green 4's Go system will enable Grip UK to offer an online booking facility to their customers allowing them to book specific time slots for activities and lessons. This process will also capture valuable customer data and allow The Hangar to build a long-term relationship with its customers with the overall objective of creating climbing enthusiasts with long term memberships. Go will provide a single booking journey, allowing the visitor to select their local venue, whilst in the back office providing Grip UK with the ability to roll up customer information into a centralised CRM engine
Customer contact data and insight from their transactional purchases is profiled within the CRM engine making it immediately available for Grip UK to begin personalised communications with their visitors. This starts the customer communication journey with automated pre-arrival informational messages and continues with post visit communications to entice climbers to return and develop their skills further, building customer loyalty and ultimately seeing increases in revenues.
Vivien Underwood, Customer Experience Director, said;
"We have ambitious plans for The Climbing Hangar, and our customers are the beating heart of our business. Understanding their purchases and behaviour is key step in ensuring we're delivering an experience that meets the needs of our diverse community.
Using Green 4's Go CRM will not only improve the customer experience through easy access to our products and services and personalised communications, it will ensure that we're making key strategic decisions based on robust customer data so we can continue to build a truly customer-focused climbing experience."
About Grip UK
Grip UK is the parent company for The Climbing Hangar, a national group of specialist indoor bouldering centres. It started life in 2011 with the first wall in Liverpool's Sandhills and has since expanded to London and Plymouth with the aim of helping people feel good about themselves and each other through their shared experience of climbing.
About Green 4
Green 4 helps organisations in the Sport and Leisure industries create fantastic relationships with their customers through carefully constructed online journeys and the intelligent use of data.
Green 4's Go CRM driven ticketing solution provides a single platform that optimises the customer experience, harvests data from multiple sources, facilitates deep insights into customer behaviour and delivers relevant communications. Green 4 enables businesses to place their customers at the heart of their organisations. Customers who are engaged will visit more frequently, spend more money and make recommendations to others.