AFC Wimbledon Go Live with Green 4's CRM and Ticketing Solution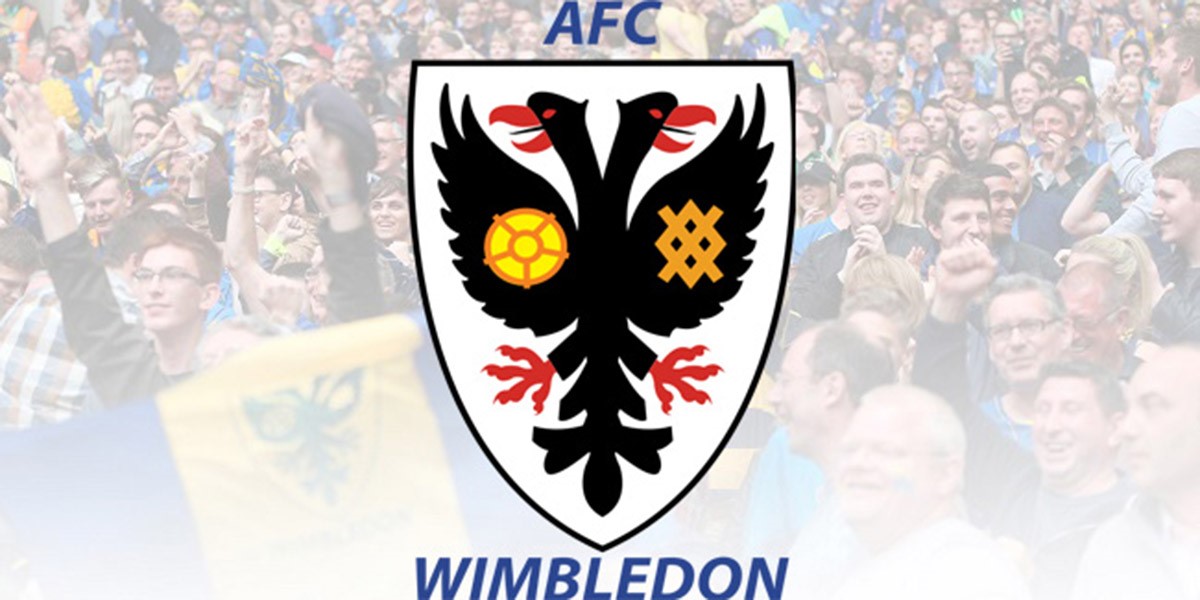 In its short history, AFC Wimbledon has been extremely successful, being promoted six times in thirteen seasons and now playing in League One of the English Football League. AFC Wimbledon is owned by its fans and predominantly run by supporter volunteers.
AFC Wimbledon had a variety of historic systems that they used separately for different areas of the club including those for tickets; email marketing; Dons Trust (the parent company) membership; the Dons Draw and retail. This caused them to have a separate database of fans within each individual system which meant they didn't have a complete picture of each individual fan or even consistent contact details. It caused issues with efficiency because if, for example, a fan notified the club about a change of address this had to be changed in many unlinked systems, usually by a different user.
With the launch of the Green 4 CRM and ticketing solution, AFC Wimbledon have a single platform solution which will gradually bring together many of the disparate data sources into one system, giving a 360˚ view of each individual fan's contact with the club. AFC Wimbledon will know the history of individual supporter's interactions with the club and this will enable them to give each of them their own personalised experience.
AFC Wimbledon will use their Green 4 solution to sell match and season tickets as well as retail items – these items can be purchased on the AFC Wimbledon website through a single basket and using a single sign-on. Fans will also be sent personalised emails using the Green 4 email communications module.
David Growns, Volunteer Project Manager at AFC Wimbledon comments – "This is an investment in our future. Over time it will enable us to integrate systems so that we can share a common view of each fan we interact with. We will now be able to keep in touch with our supporters and members  more precisely and appropriately. We are working with Green 4 to create a platform for future growth as we look towards a new stadium."