ONLINE BOOKING AND TICKETING SYSTEMS FOR LEISURE VENUES AND VISITOR ATTRACTIONS
With 90% of visitors now booking in advance online and over 80% of these bookings on a mobile or tablet device, a simple, reliable and effective online booking journey is critical to the success of your venue. 
Our online booking journey has been built from the ground up with our creative agency who specialise in the world of visitor attractions.
We provide your customers with a seamless, easy to use booking system, and you with a flexible solution that sells your tickets, captures data and generates sales. 
Our system doesn't just sell tickets, we help you to enhance the visitor experience, improve engagement and increase revenues.
Sell flexible tickets and memberships 
Boost revenues with extras, experiences and offers
Capture data for enhanced customer insight
It all starts with a click.
Your online booking journey could allow your visitors to...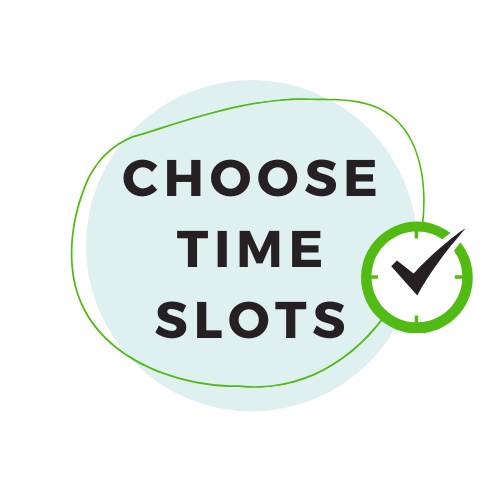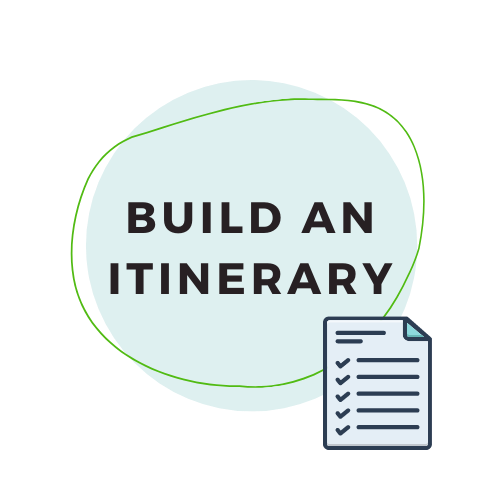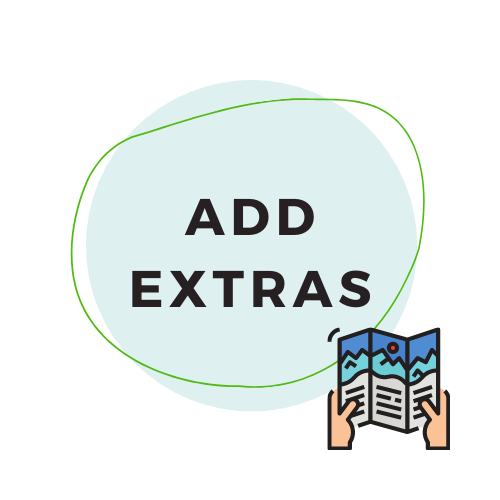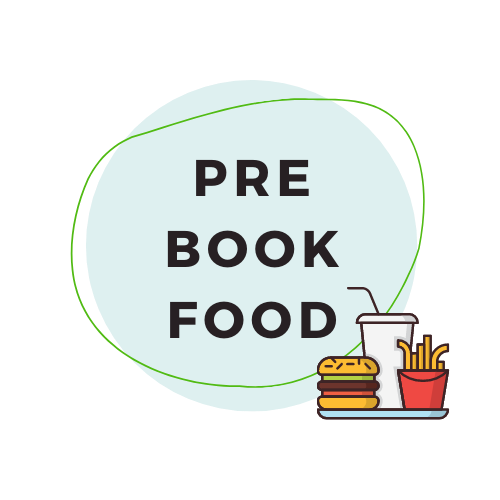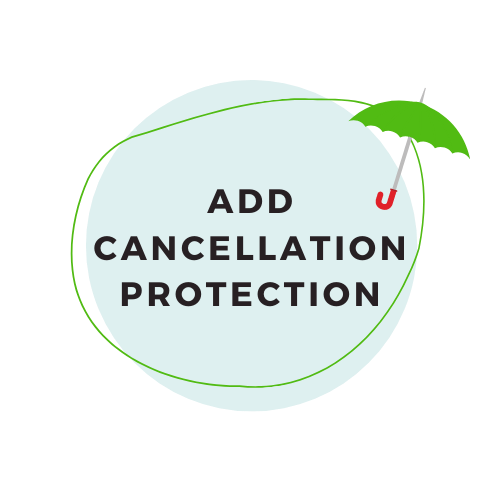 The impact of your online booking journey is two-fold. Your visitors get a better experience and you can manage your venue better.
Whether the future sees a complete return to how things were before the pandemic or not, some things will be changed forever, including the likelihood that walk-up visitors will be a thing of the past. Visitors will now want to check availability beforehand and prepare their day for a better experience.
This can be used to help your staff know who is coming and when, allowing you to better manage the guest flow around the venue, whether this is removing the normal bottleneck on entry or ensuring the kitchen can cater for picnics and lunches in a much more controlled, smoother manner.
Of course, our attraction ticketing software links up to our admissions & entry EPOS systems and all of this data can feed into our CRM solution which can be used to build a single customer view. Your online booking data can link with transactional data at your venue (such as retail or food and beverages), that can tell us about the behaviour and interests of the visitor or guest. Combining this with demographic data helps build a picture of the relationship we have with each customer and also gives us clues as to how this relationship can grow, helping to make one off visitors become occasional visitors, occasional visitors become regulars, and regulars become members. At each stage the relationship is deepened and monetisation increased.

A simplified online booking journey for your visitors
A fully branded, intelligent and powerful online booking solution that can help your guests plan out their day, pay for their booking and receive their e-tickets (which can be stored in online wallets) seamlessly, ready for them to attend and have a fantastic day out.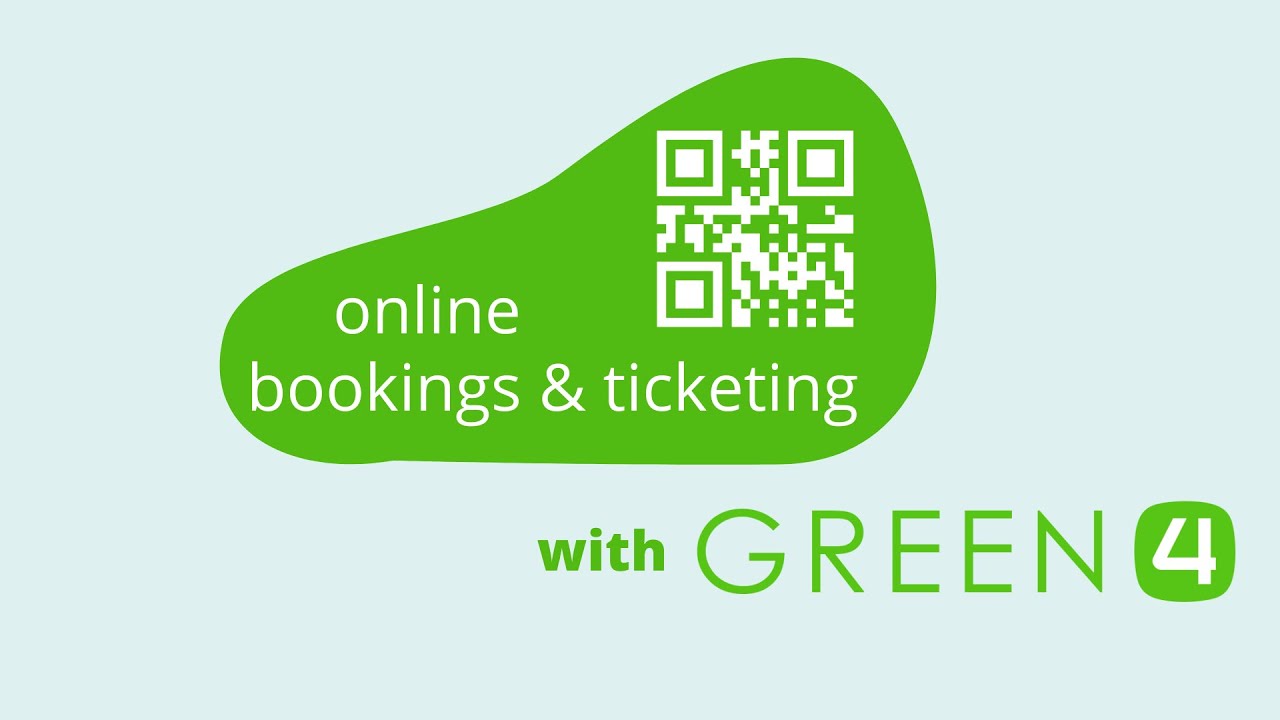 A flexible ticketing solution for visitor attractions
Customisable ticketing software with powerful reporting and the option to integrate with our solutions for a single customer view that powers your marketing and grows revenues.
We have attraction ticketing software and online booking solutions for...
Theme Parks
Farm Attractions
Museums
Heritage and Cultural Attractions
Zoos and Safari Parks
Aquariums
Family Entertainment Centres
And more...
We have a business that interacts with over 12.5 million customers a year and have seen an almost immediate return on our investment. With Green 4's help, we are evolving the relationship with our customers to keep ourselves competitive and at the cutting edge in the leisure marketplace.

Steve Burns, Managing Director, Hollywood Bowl

Get in touch...
We're here to help. We'll organise a call or meeting and discuss what your goals, challenges, needs and wants are.

Get ready...
We'll work together to find the best solution, determine a plan, set some deadlines and get everything set up. 

Go!
It's live! Your guests can book tickets and you can begin enhancing the visitor experience, improving engagement and increasing revenues.