We're putting our stamp on leisure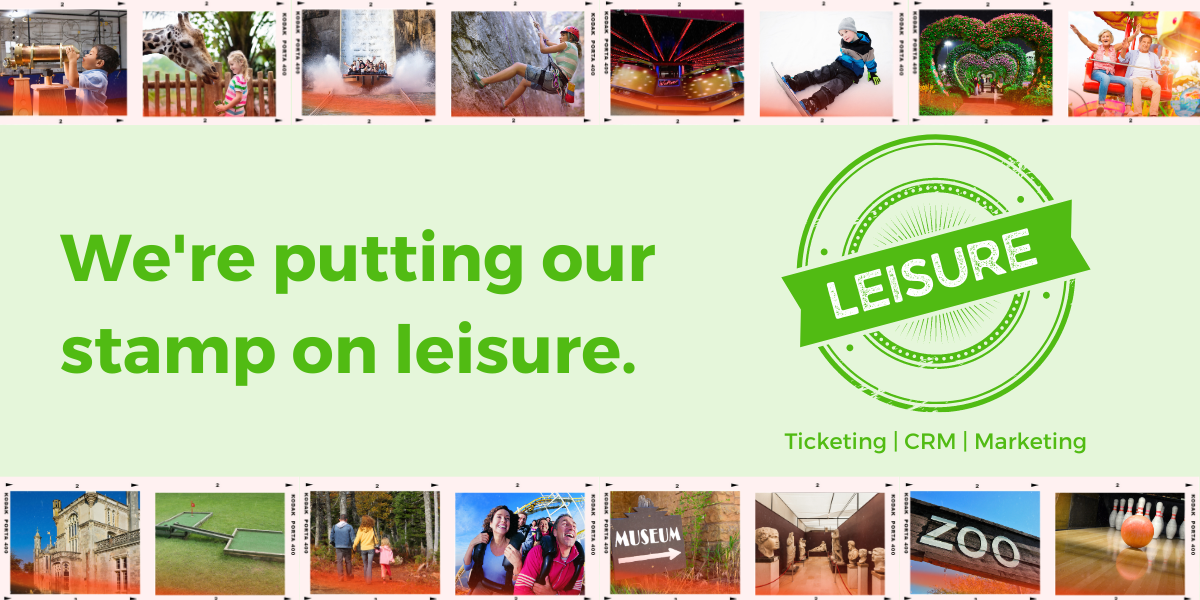 Green 4 are putting their stamp on leisure.
In 2006 Green 4 was created with a vision to bring CRM to the sport and leisure industries. We've been on a fantastic journey since then, working with some of the best sports clubs and visitor attractions the UK, and the world, has to offer. As Green 4 and the industries matured, we were able to develop a much broader, and therefore more powerful solution. In the early days we provided a central CRM system with strong customer communication and marketing tools with integrations from an assortment of third party systems. We now offer an end-to-end solution all on one single platform. In recent times our solution has grown and we feel now is the time to invest and tighten our focus.
Moving forwards, Green 4 will focus purely on helping customers who work in the visitor attraction and recreational leisure industries. This focus will enable us to streamline our offering for an improved solution, dedicated to helping attractions enhance the visitor experience, improve engagement and increase revenues. We have a dedicated team offering the ticketing, CRM and marketing solutions that the leisure industry needs.
This does not mean our sports clients have been left out as they have all been moved over to Jonas Sports - a new home launched last year that offers the complete sports enterprise solution. As a hub of world class software for sport, Jonas Sports integrates with best-of-breed solutions so sports clubs can power their venue and engage their fans. With a large community within sport, Jonas Sports can focus on developing and supporting the solutions that sports clubs require.
We're excited by what the future has to offer, with this specialising allowing Green 4 to concentrate time and resource on leisure with Jonas Sports able to focus on sport.