Drayton Manor Park extend CRM contract with Green 4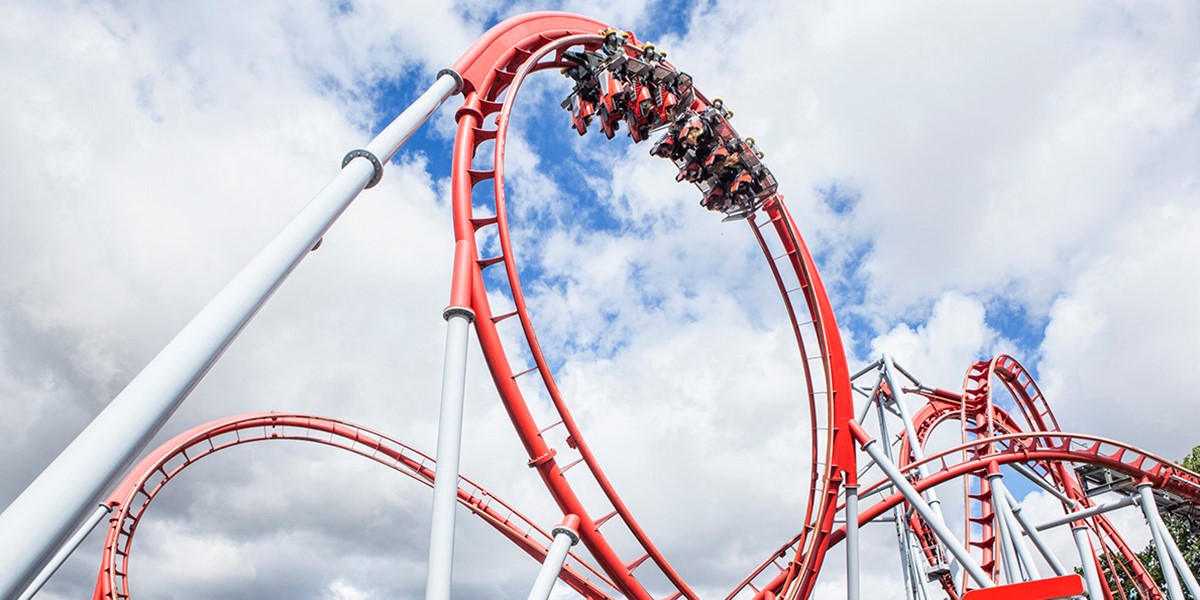 Green 4 is delighted to have extended its partnership as Drayton Manor Park's CRM & Data Insight Agency for a further three years.
The relationship, now into its fourth year, will see Green 4 continue to support Drayton Manor Park in developing its data focused customer relationship management strategy with a key focus on visitor retention and experience.

Drayton Manor Park, home to Europe's only Thomas Land, has an on-site four-star hotel, over 100 rides and attractions, 15-acre zoo, restaurants and conference facilities. With an ever-increasing supply of data, the park uses Green 4's single platform CRM solution, Go - based on the Microsoft Dynamics platform - to consolidate and display the all-important single customer view.

Acknowledging the need to become a more data-centric organisation, Drayton Manor Park initially enlisted the services of Green 4 in 2014. In phase one, customer data was reviewed and analysed by Green 4's Go+ marketing services service team to help them better understand its target markets and in turn, focus its marketing efforts on more targeted and relevant campaigns. After the initial 6-month period email campaign results surpassed all expectations with high engagement rates and ROI generated.

Significant progress has since been made in phase two of the CRM project. A live integration with the ticketing system has seen both the quantity and quality of data captured and stored in CRM increase significantly. An additional integration of data from the Hotel is also in progress to further enhance Drayton Manor Park's understanding of its wider customer base.
Customised modules, reporting and training have been provided by Green 4 to the park's Guest Service and Corporate Sales teams and visitor feedback, captured via post-visit surveys, is fed back to departments internally.

Throughout, Green 4's specialist data marketing consultants work as an extension to the Drayton marketing team, acting on insight to inform ongoing strategies and continually evolve the marketing output.