Green 4 in Pole Position at Silverstone Circuit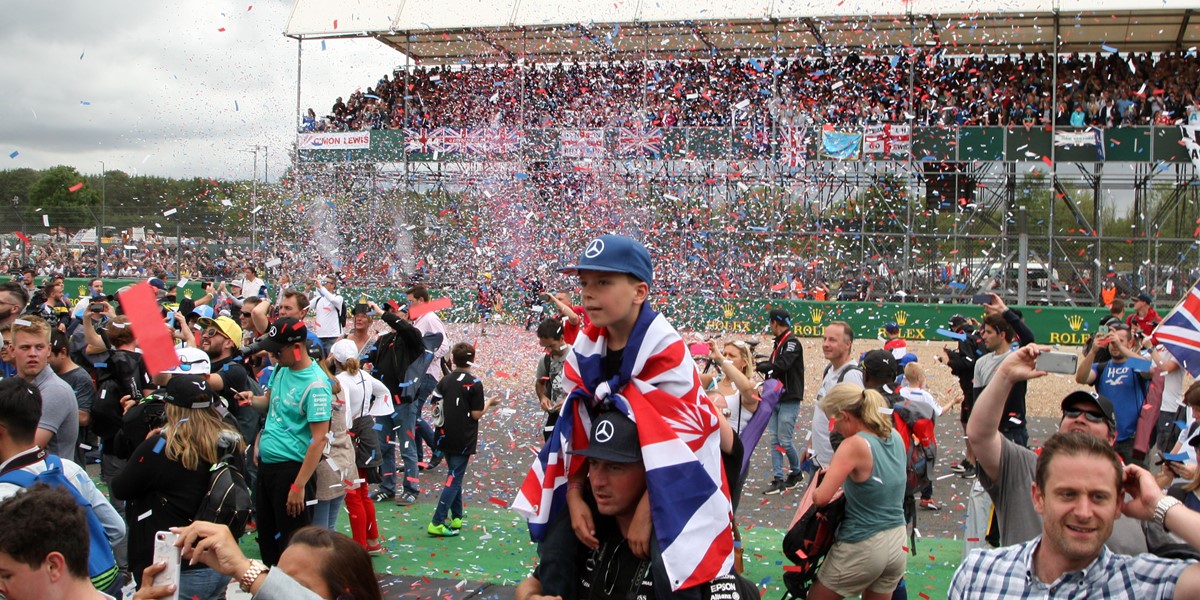 Green 4 are thrilled to announce that they have been selected as Silverstone Circuit's new Ticketing partner.
Since its first event in 1948 Silverstone has become one of the World's most famous motor sport venues, notably as host to the Formula 1™ British Grand Prix, amongst other motor sport championships. Silverstone also offers a full range of driver experiences plus race and track days.
In 2019, The Silverstone Experience is due to open in the last remaining WWII hangar at the entrance of the circuit. This new visitor attraction's vision is to bring the past, present and future of Silverstone and British Motor Racing to life through a technology driven and interactive exhibition, tours stopping off at iconic sites around the circuit and an exciting programme of motor sport events, talks and workshops.
With such an array of activities and events, Silverstone identified that a new single platform ticketing system was needed to cope with the varying complexities of their different offerings. For example, the system would be required to manage high volumes of online ticket sales in the build up to the Grand Prix, but also have the functionality to be able to manage their track days by scheduling and maximising their resources. Thrown into this mix was the need for a solution that would also deal with cross selling tickets for The Silverstone Experience.
Green 4 worked with Silverstone to carefully review their requirements and were able to demonstrate through customer case study examples, how their Go solution was flexible and comprehensive enough to cope with their diverse needs. A huge benefit of the Go system is being able to provide Silverstone with an online single shopping basket providing the user with a seamless experience when purchasing multiple product types in one transaction. Silverstone can also offer product upsells and cross sell tickets for The Silverstone Experience when Grand Prix tickets are being purchased.
From the outset Go CRM will be implemented to manage their customer information and marketing campaigns. The first phase of the ticketing implementation will be for The Silverstone Experience, with track days and Grand Prix ticketing to follow.
Craig Trigg, Project Manager at Silverstone Circuit comments, 'We're very excited to be embarking on a new ticketing and CRM journey with Green 4. Silverstone Circuit is becoming an all year-round visitor destination, especially with the impending opening of The Silverstone Experience. We need a system and partner who can cover all our ticketing system and customer marketing requirements and with Green 4 having experience of working with customers in both Sport and Leisure, we felt their technology and people were the best for the job.'