Twycross Zoo selects Green 4 as CRM and data marketing partner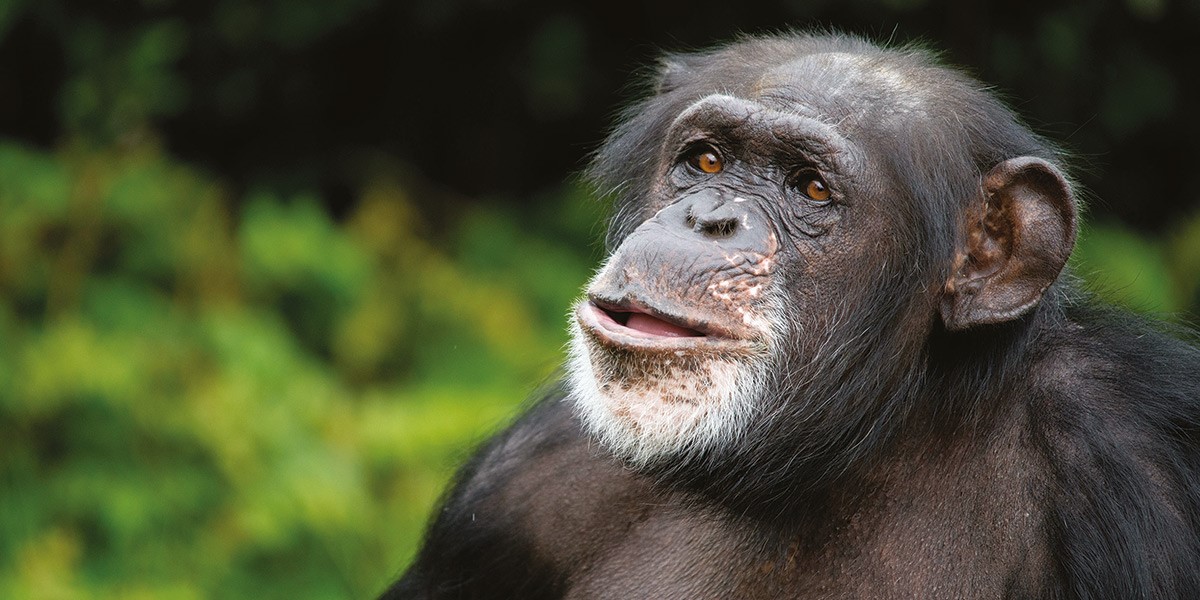 Green 4 is delighted to be appointed as the CRM & Data marketing partner of award-winning conservation charity, Twycross Zoo.
The Midlands-based attraction has invested in the implementation of Green 4's Go CRM, Corporate Sales and Email Marketing solution, which will be underpinned by a managed marketing service from the specialist Go+ team.
The zoo is undergoing a 20 year masterplan, originally unveiled in 2013, to transform it into a world-class centre for tourism, conservation, research and education. To coincide with such projects, the organisation sees the implementation of a business-wide CRM system as a critical next step in its development.
Twycross Zoo's ambitious plans will be supported by Green 4's integrated CRM solution, built on the Microsoft Dynamics platform, and will enable a more sophisticated data driven approach to its marketing efforts.
Significant progress has been made in phase one of the project, with historical legacy data imported to enable the first fully responsive email campaigns to be distributed. In addition, a full roll out of the Corporate Sales tool for contact and account management is well under-way. An integration from Twycross Zoo's ticketing system will follow in phase two and be fundamental to the Go+ team utilising its extensive experience and knowledge of the leisure sector to support the Twycross Zoo marketing team in delivering agreed insight-led objectives.
A key interim focus will be for the Green 4 Insight team to evaluate the existing database to provide crucial business intelligence ahead of keenly anticipated campaigns such as promoting the newly launched Chimpanzee Eden habitat.
Billie-Jan Humphries, Twycross Zoo's Marketing and Communications Manager comments, "Green 4's capability to deliver a future proofed CRM offering backed by its expertise in the sector and its pro-active account management were a significant pull for us. This is a major step forward for us and look forward to rolling out our new strategy business wide."
Adam Canning, Head of Account Management at Green 4 added, "We are proud to be working with Twycross Zoo to further realise its potential through a data-driven approach. The team are really looking forward to working together to develop a close, and successful, working partnership."