A ticketing system built to enhance your supporter relationships
Green 4 has a revolutionary approach to ticketing, with Go being built on a CRM platform. Gain complete control of your venue, from set up to promotional campaigns. Feed the CRM and customer engagement engine with powerful data.
Life is better for the customer and the operator
Completely driven by Go's CRM engine, Ticketing gives users ultimate control and gives the customer an improved experience. Instant access to all data is available within CRM, giving you greater insight to formulate your marketing strategy and allowing for effective, targeted and personalised communications.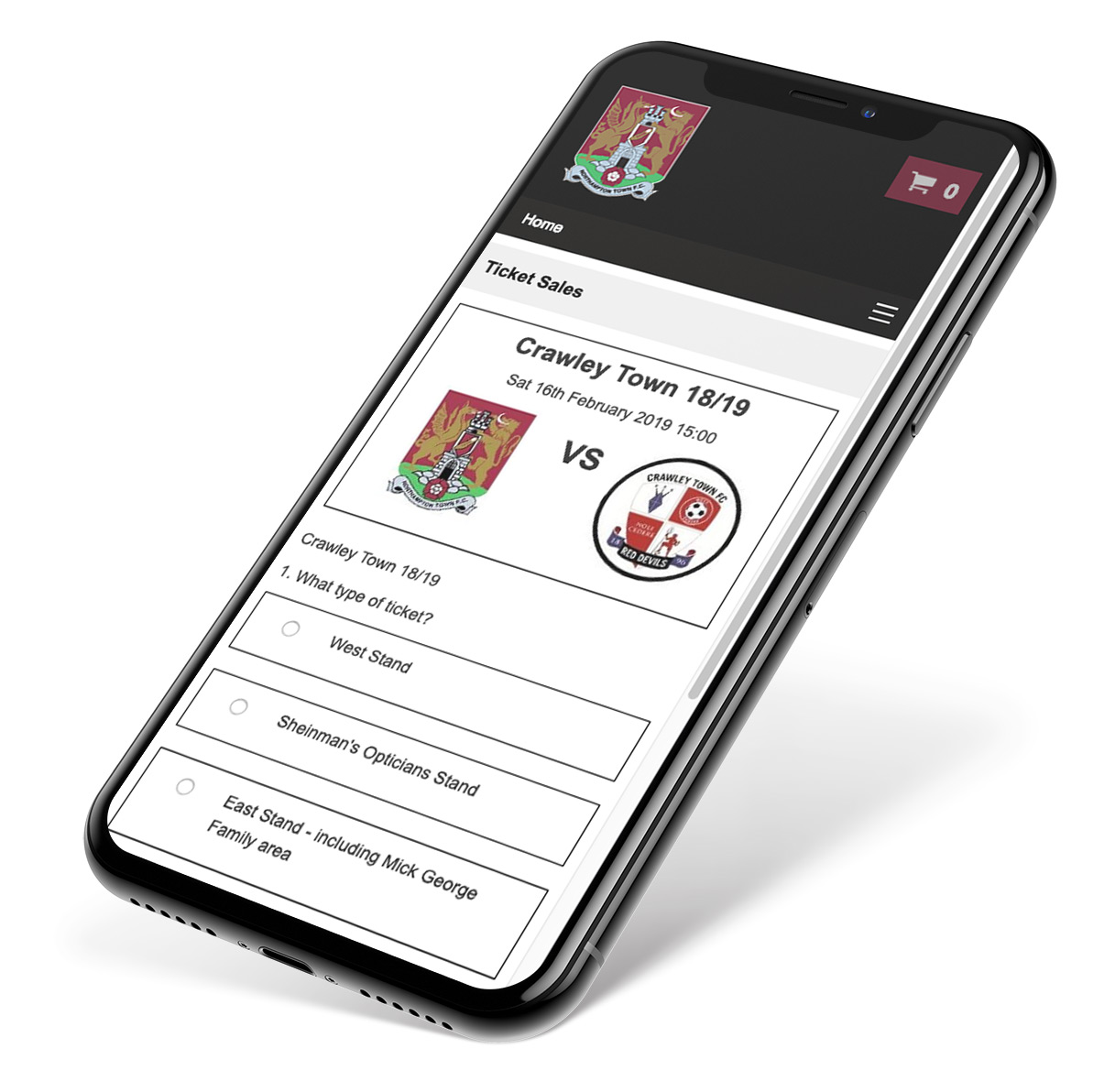 A seamless online experience 
A single shopping basket makes for a swift and easy buying experience and with on single sign-on there is no longer a need for supporters to have multiple club accounts, causing duplicate records for you to manage. Fans can self manage their information... see their membership status, seat information and entitlements.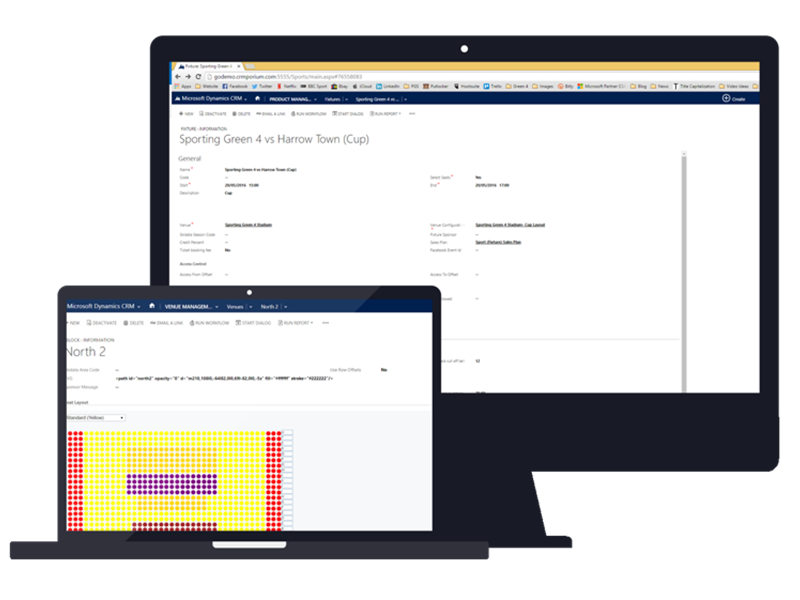 Back office at your fingertips
Venue set up and pricing management is quick and easy within the Go back office. With all data easily accessed in the CRM database or at a POS terminal, the power of the data can be used for a better experience. Linking fan accounts, look-up previous bookings or seats is easy; Go puts everything at the fingertips of the user.
KEEPING YOUR FANS AT THE HEART OF EVERYTHING WE DO
We are passionate about Sport... our approach to Ticketing ensures that you have one true picture of your supporter.
Our Go Modules include: