Economy of Scale
The essence of Green 4's League Wide Ticketing and CRM Solution is its ability to centralise the ticket sales process across multiple clubs and events, and the subsequent collection of fan data in a centralised data warehouse.
Our high-performance ticketing engine, Go, allows multiple teams and matches to be managed simultaneously in the same cloud infrastructure, providing fans with a common means of purchasing tickets online, whichever club they support or match they wish to attend, creating huge efficiency and cost savings across the league.
By encouraging online ticket purchases and ticket delivery directly to your mobile phone, the Go system offers ease of use for ticket buyers and reduces the demand on match day ticket office and supervisory staff.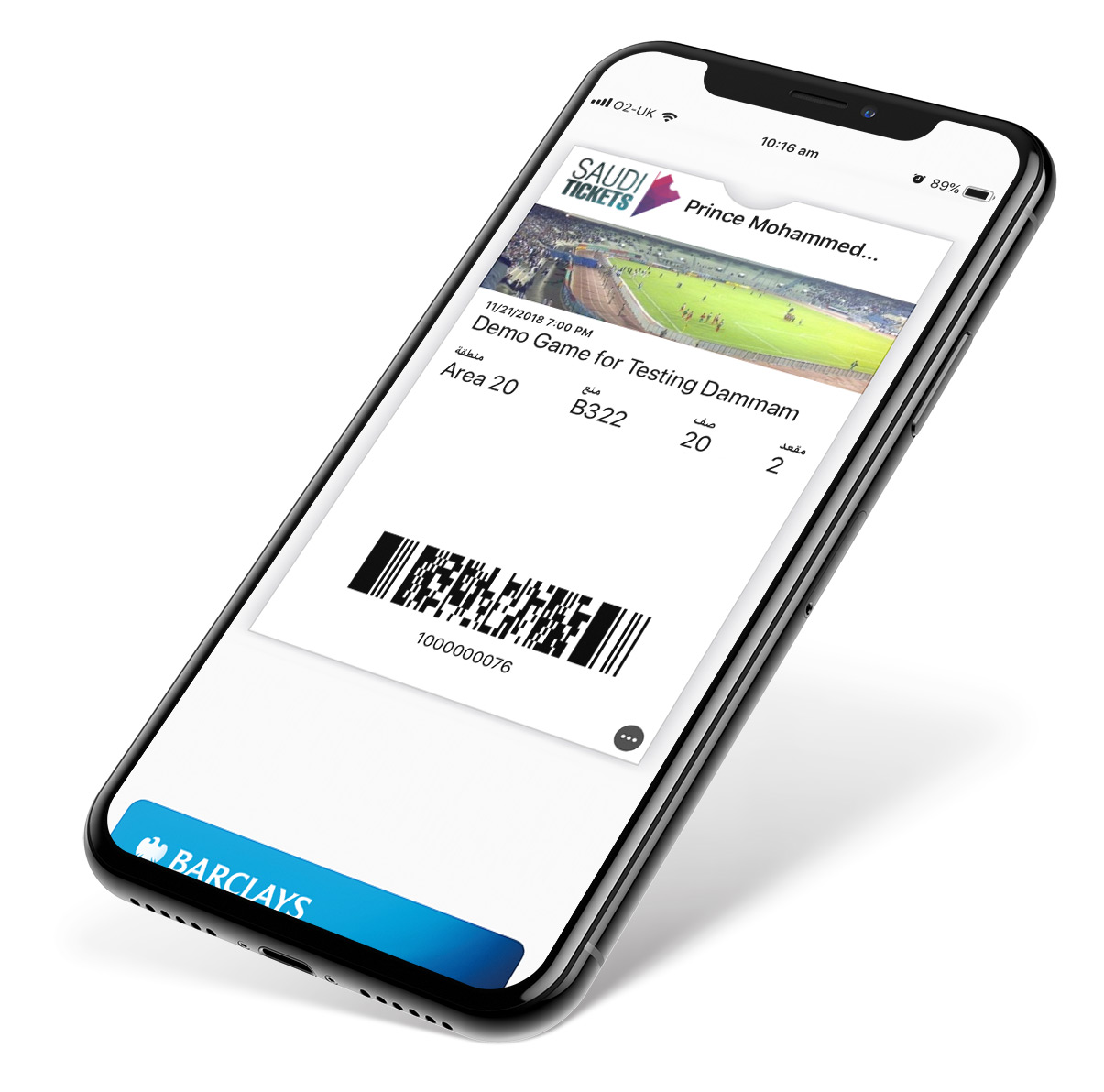 Loyal Fans Spend More
National ID integration allows Leagues and Associations to ensure that only registered, whitelisted fans are permitted entry into the stadium and can therefore act as an incentive for genuine fans and a barrier to any disruptive element.
Each club has access to their fan data allowing them to build communication strategies that encourage fans to attend more matches, arrive earlier and spend more on club merchandise, food and drinks directly impacting on their matchday revenue.
With all data retained in a single warehouse, the opportunity exists for a Federation to introduce a League Wide Loyalty program. Both fans and clubs can benefit from the introduction of a Rewards program built on the retained data of the system which encourages greater attendance and expenditure both home and away. Lotteries, Auctions and "money can't buy" experiences provide a new and exciting channel for fan engagement without the burden of each club having to manage the program.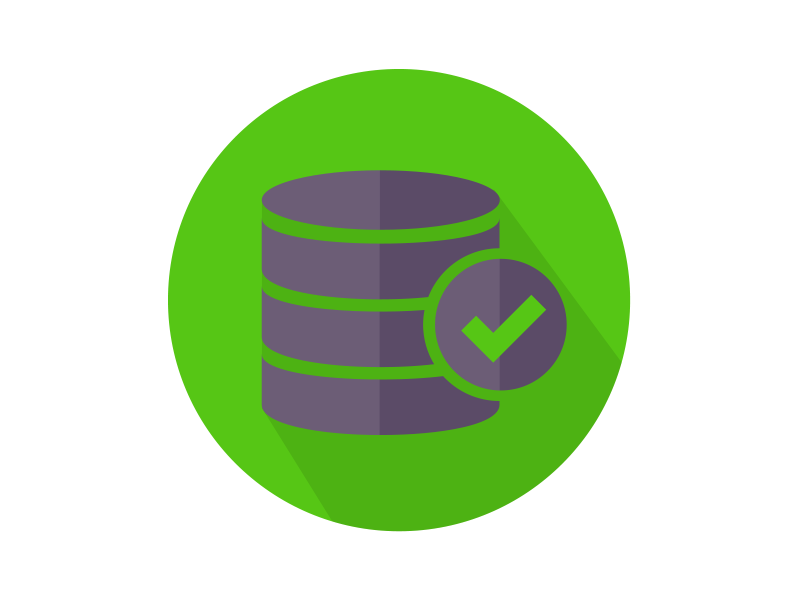 Big Data for Sponsors
Not only is fan data essential for a successful loyalty program, it is exactly what sponsors are looking for. The opportunity to associate their brand with a successful league Loyalty program provides sponsors with potential access to millions of consumers. Most sponsors are interested in access to a national database of highly profiled and targeted data. Whether they be a Bank, a Mobile Phone operator, a car dealership, or even a food retailer access to opted in consumer data is highly desirable and post GDPR, a loyalty program offers indirect access to consumers who otherwise might not give direct consent.