Cheer us on through the sun and rain
Your choice of football rugby or cricket team is a lifelong decision generally made during the influential ages of 5 and 15. Normally influenced by your parents, your mates and that first experience of watching a live match. Whatever your reason, that is it, decision made, no turning back. This is your team through sun and rain.
Only that is not entirely true. You may not have had much choice over your initial decision…it was destiny…but what can be entirely influenced is your level of engagement.
A fan is for life...
Stage of life and other external factors your activeness as a supporter. Your support may sit dormant year after year, checking the results and following the interviews or, with a well executed engagement strategy, your team becomes a lifelong love affair …….through sun and rain, once a Blue, always a Blue!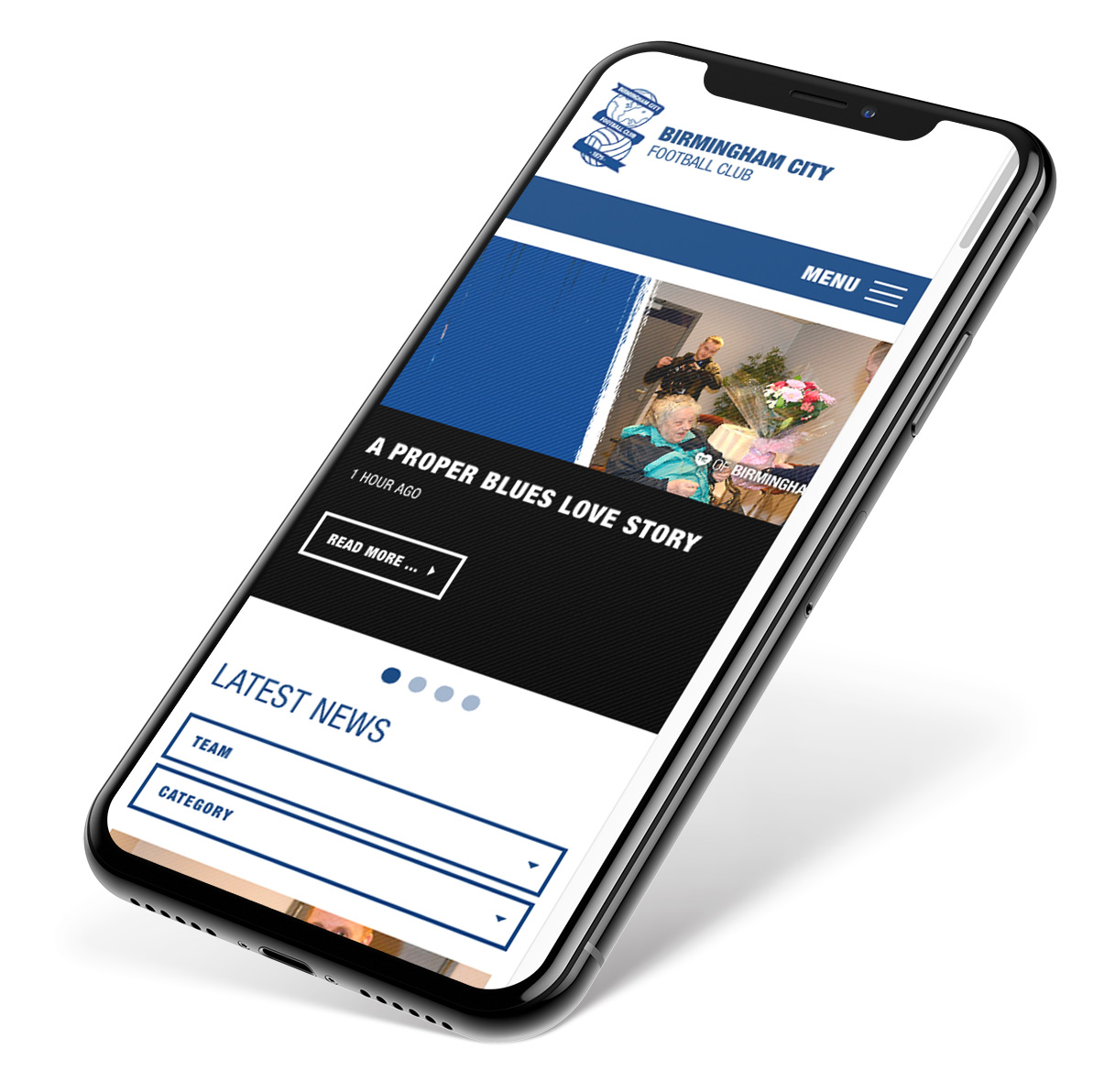 ...and the revenue will follow
But how did that all happen? There were plenty of times I could easily gone off the rails. I did go to see Rovers once or twice when I was at Uni, but it was as if Blues always knew what I was thinking. They remembered my Birthday, they kept in touch when I was living far away, they always made sure I remembered the live stream and that mum got the discount on the new football shirt at Christmas.

and as if by magic…
But of course, it wasn't magic at all, but a result of the club's fan engagement strategy.  They deployed Go, Green 4's fan engagement platform. They collected and consolidated data from every single engagement I had with the club.

It was all down to data
My registration and preferences, adding my family, my login to the clubs web site made it easy to capture data from everything I did. When I bought tickets for me and Dad, when I streamed video, when I got my new shirt, when I became a club member, when I contributed to the online chat. The new membership card really helped as I could pay for items at the stadium without cash, and received Loyalty points in return. It seemed a fair exchange for the visit to meet the players at the training ground. What a great day that was, I even scored a goal!
KEEPING THE FAN AT THE HEART OF EVERYTHING WE DO
We are passionate about Sport... our approach to Fan Engagement ensures that you have one true picture of your supporter. Our specialist data solutions integrate fan touchpoints and transactional systems into CRM, maximising the use of powerful, insightful data.
Our Go Modules for Fan Engagement include: